Is this your first time hearing about our B2B firm? How did you come across our company? Regardless, TradeWheel.com has been operating as a pivotal part of the globalized B2B trade sector for a long time. Our aim is quite simple: to help buyers and sellers belonging to different industries connect. To put it simply, we can get trustworthy importers for businesses interested in exporting goods in bulk across the globe. At the same time, we serve as a one-stop solution for all the purchasing managers coming from well-established multinationals and small businesses.
TradeWheel.com adds convenience to the lives of buyers and sellers. Anyone interested in placing orders can do so through their smartphones and laptops connected to the World Wide Web. Similarly, those prepared to join the globalized trade of a product can quickly get in touch with buyers using the same technologically advanced gadgets. TradeWheel.com has an online website as well as a mobile application with experienced representatives ready to provide assistance as necessary. You can complete the desired tasks from the comfort of the couch placed in your living room or the local office. There is no need to buy a plane ticket to travel overseas to finalize profitable deals as TradeWheel.com, a globally acclaimed B2B platform, makes it possible for importers and exporters to build remote connections over the internet.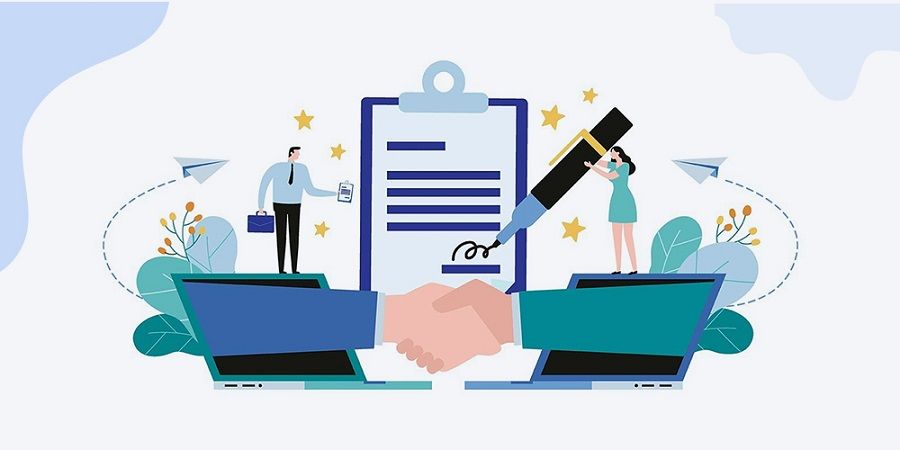 Whose needs do we cater to? Here's the thing, TradeWheel.com began with the purpose of eliminating restrictions that exist in global trading methodologies. At our portal, you can find all types of products ranging from agriculture, industrial machinery, cosmetics to apparel, and a lot more. It is no secret that the future is going to be all about E-commerce as people everywhere continue to realize the incredible possibilities of adapting such a modernized technique of buying and selling.
How Does A Supplier Benefit From TradeWheel Posts?
TradeWheel.com happens to be the first of many to give your prospective buyers the option of posting requests. For instance, if a person wishes to get their order of eyeliner in bulk at a specific price fulfilled, they can merely ask for your quotation by posting a buy offer at our exclusive B2B website. Now here's what makes a difference when compared with other similar platforms, a seller can respond to the buy offers by simply clicking on the option 'Contact Buyer.' Upon tapping on this feature, you can send the prospect your quotation, which will land in their email directly. There are no middlemen to interfere and create a communication gap between the two primary stakeholders. You will be notified as soon as the buyer replies to your message. Isn't this much better than repeatedly asking a representative if a follow-up to your quotation has been received?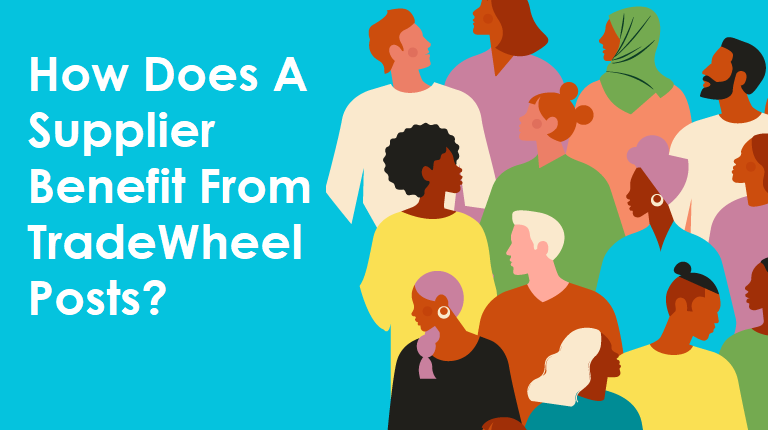 You can also search for buyers around the world by applying certain filters. An exporter can look for a potential importer by selecting their preferable region, industry, and keywords. This indeed saves a lot of time and makes it easier to find a buyer who is likely to pay the quoted prices in exchange for a steady supply of high-quality products. You would be glad to learn that our digital portal's reach extends to every continent, country, city, and even remote area. One should not face any difficulty in finding a buyer for their product residing in a suitable location.
There was a time when one could only think of selling their products to the local customers. Anyone who thought of expanding their venture overseas needed sufficient resources with ample money and the right connections. However, the 21st century's uncountable modernizations allow you to merely go to the website or app of TradeWheel.com and begin communicating with prospective buyers. Not only is it an efficient way of joining the massive globalization the business world is going through, but it is also an effective one that promises favorable outcomes in the short and long run.
TradeWheel Posts For Buyers Within The International Markets
As stated earlier, we have something desirable in store for both buyers and sellers. When a person wanting to buy products visits our portal, they can view the suppliers who can fulfill their unique demands. The sellers are enlisted according to their natural ratings, dependent on how well they served previous customers. You may also notice that all the suppliers are categorized on the basis of the industry. This certainly makes it easier for every buyer to find sellers belonging to the same market like them. You can undoubtedly indulge in a smooth and flawless procurement procedure with TradeWheel.com. All the helpful options are laid out plainly for enhanced accessibility.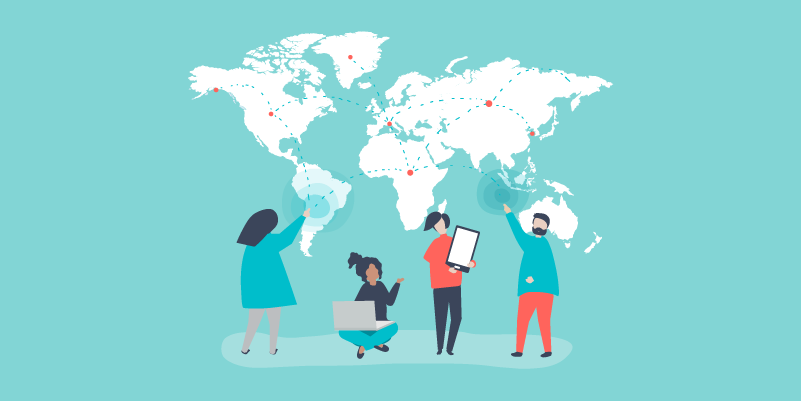 Did you know that we give you an opportunity to ask for quotations from leading suppliers of your industry free of cost? You can post an order request while explaining the details, including the quantity, expected prices, location, etc. You are also required to give correct contact information, i.e., your phone number and email address. This makes it possible for the suppliers to get in touch with you directly. You can have one-on-one conversations with the prospective manufacturers and wholesalers with our representatives at stand-by to assist whenever or wherever needed.
The associates on our team are capable of handling negotiations on your behalf. They can speak multiple languages fluently, bargain with the suppliers, mediate online meetings, and more. This allows you to fully understand the seller's message while eliminating any confusion. It is safe to say that you can find the right seller that meets your unique requirements without any interruptions at TradeWheel.com, an innovative B2B platform.
Final Thoughts
TradeWheel.com is a digital marketplace where every industry's buyers and sellers are actively present. Whether you want to promote your brand and boost sales or procure goods in bulk quantities from a supplier whose supplies remain consistently impressive, TradeWheel.com is the ideal B2B portal. Why should you choose us? We offer perks like free of cost, timely responses, higher efficiency, and steady effectiveness that no other platform provides.