Are you interested in securing profitable deals with wholesale sugar buyers in different parts of the world? There are many ways of selling a commodity in today's modernized era. If you look around, many technological advancements add efficiency and convenience to your daily life. The conventional methods of selling goods are no longer good enough to attain goals like profit maximization, cost reduction, and global expansion of business operations. Therefore, you need to start thinking outside the box to achieve your objectives systematically yet innovatively.

So, how can you sell sugar within the international markets? This is possible by recognizing the potential of incorporating modernized trading methods in your business practices. It is time for you to work with a foreign trade B2B platform, such as TradeWheel.com, to find and secure leads from sugar buyers, regardless of their location. There is no need to panic if you are not aware of this mode of trading. Humans learn new concepts and ideas every day. Perhaps, today's the day you learn to utilize a new way of selling commodities.
What Is A B2B E-Commerce Marketplace?
It is vital to have a quick yet informative brief discussion about the type of trading platforms in question. B2B stands for business-to-business, while E-commerce relates to the buying and selling of goods over the Internet. A B2B E-commerce marketplace's job is to connect businesses interested in purchasing and selling goods in bulk quantities or at wholesale rates.

A B2B firm operates via an exclusive online website. Although many of the leading ones, such as TradeWheel.com, have also launched a smartphone application to offer a more optimized experience to buyers and sellers across the globe. That's right; B2B platforms function without restrictions on borders, time zones, and languages. This is what makes the utilization of this method of trading highly beneficial. It is the ideal way of venturing into the international markets today.
Are you beginning to understand why you suggested working with a B2B platform to expand your sugar venture? It is not rocket science. The rule of any business is to keep circulating the means of transactions implemented and try out new ways until finding the most suitable. The ultimate expectation of every entrepreneur is to enable their business to satisfy the unique demands of buyers, earn maximized short and long-term profits, cut costs, and grow when it is the right time to do so.
Needless to say, it becomes inevitable if you opt to work with a B2B platform to find sugar buyers. It is efficient, convenient, and resourceful. In addition to this, all your dealings would take place over the web. This is where the instant messaging feature of smartphone apps and websites proves significantly helpful. You can also use the conference call option to video chat with potential buyers without interruptions.
Is B2B E-Commerce A Safe Way Of Buying & Selling?
Many business people regard B2B import/export websites as a meeting point for buyers and sellers to indulge in profitable transactions without holding back. Regarding safety, there have not been reports of scams and fraudulent activities on TradeWheel.com. You can easily register as a wholesaler, producer, or supplier of sugar through a B2B platform's website or mobile app.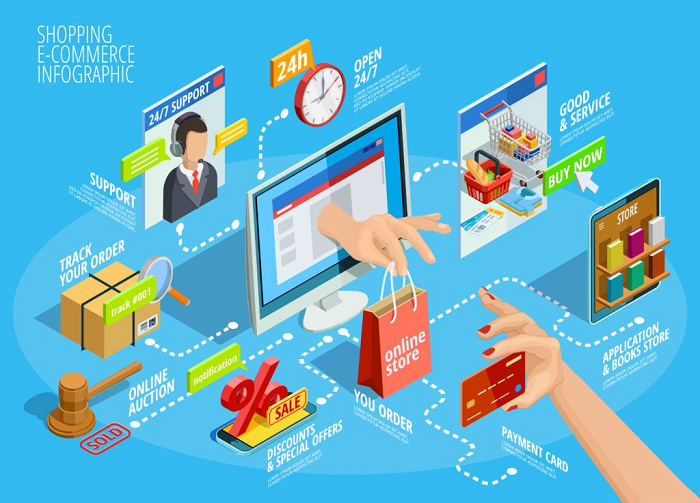 All buyer leads go through authentication checks before being directed toward you. B2B E-commerce is a safe method of trading in the 21st century with pretty prominent and valuable innovations. All your hard-earned investments remain protected, and you get a real chance at taking business operations to new heights. What's even more impressive is that nothing is constant in the world of B2B E-commerce as new discoveries are made and adopted every day. It all changes to add more efficiency to your business activities without restraining sustainable growth and development.
What Are The Benefits Of Contacting Sugar Buyers Through TradeWheel.com?
TradeWheel.com is one of the leading B2B platforms that has been fulfilling the requirements of businesses worldwide for many years. It has been around long enough to know every trick in the book and to have a few of its ones up its sleeve. Are you ready to know the perks of choosing to work with TradeWheel.com? Let's begin;
Buy Offers
Buyers have the option of posting buy-offers, along with their contact details. The credentials they provide come in handy for the sellers who have the opportunity to message or email them directly. Buy-offers serve as requests for quotations that buyers upload on the B2B website or smartphone app of TradeWheel.com. You may find information like the buyer's order size, location, budget, expected rates, preferred area of the supplier, and queries.
As a sugar supplier, you can view the numerous buy-offers visible on the portal's website/app and respond to the ones concerning your business or industry. For instance, a sugar buyer from the United States of America posts a buy-offer by adding their demands and asking relevant questions. You can respond with a quotation while simultaneously answering the queries for effective clarifications. This one-on-one connection between buyer and seller is how the buy-offer option comes in handy.
Expert Assistance
How often have you faced difficulty in closing a deal with a client? We have all been there, no matter how competent a person is at their job. You would be glad to know that B2B experts associated with TradeWheel.com remain available to provide assistance as required. If you encounter a Chinese sugar buyer who does not speak English, TradeWheel's personnel can take over the negotiations. This is to overcome the language barrier and ensure the smooth completion of profitable deals without confusion, misunderstanding, or losing the buyer to a competitor.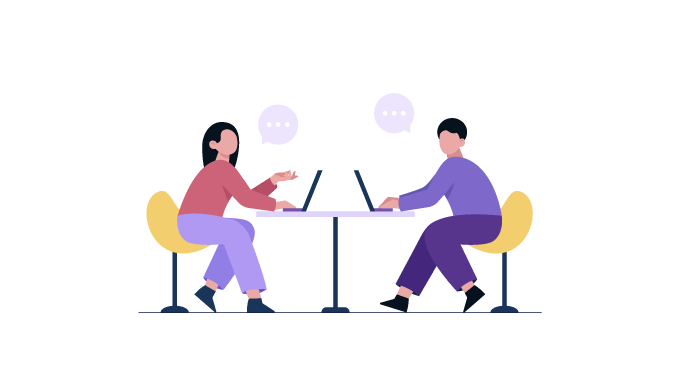 Similarly, B2B associates can share useful insights about your business. They can also guide you in introducing techniques for greater efficiency, optimization, and profitability. Multiple digital marketing strategies are utilized to attract buyers. This involves creating a noteworthy web presence for your sugar business, promoting the business on a large scale, and building an image that reels purchasing managers looking for high-quality sugar from different companies.
Verified Buyer Directories
Here's another option for you to benefit from. Registering at TradeWheel.com through its website or user-friendly mobile app gives you unrestricted access to verified buyer directories. It consists of the information regarding your target audience that can be used to find prospects interested in placing sizeable orders for sugar instantly. This factor alone can help secure more leads from sugar buyers than ever. Are you ready to start your journey?
Build A Diverse Clientele
The assistance from B2B associates when you encounter a buyer who speaks a different language is good enough to set the stage where your business can enjoy a notably diverse clientele. Imagine having Chinese, American, European, Turkish, Indian, and clients from other parts of the world as part of your business. That would certainly be a good picture for a sugar business beginning to expand its operations globally. Did you know that it is possible to sell any legal product through a B2B E-commerce marketplace?
You can even utilize the services provided by TradeWheel.com, a renowned B2B platform, for further expansion in the future. For instance, it may prove resourceful if you have plans to go through vertical or horizontal integration. Growth, development, and success prospects are boundless when you consider B2B E-commerce to take your business into the upcoming era of a leading-edge environment.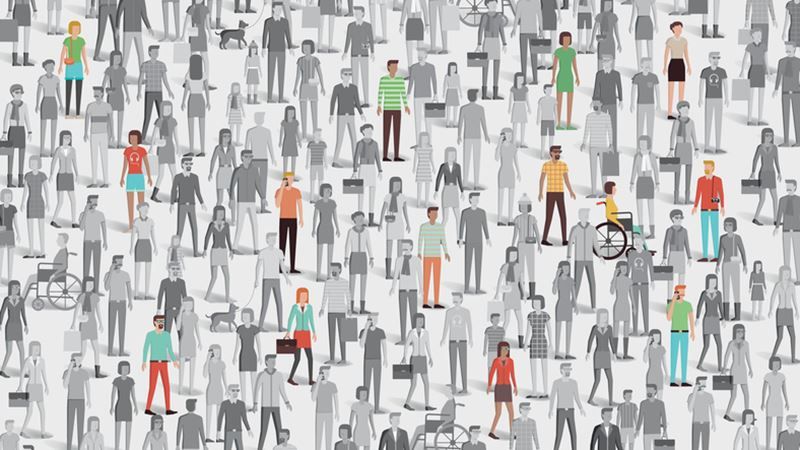 Final Words
This is not a leap of faith if you decide to go forward with the decision of working with a B2B E-commerce marketplace. These platforms depend on statistics, thorough analysis, and unbiased evaluations to guide your business on the road to success. All the risks taken here are calculated with no uncertain outcomes. It fast-tracks your business, making it competitive enough to survive within the markets, local and international.
It is time for you to recognize the excellence of this technologically advanced method, and adapt it to enjoy increased profits in the short and long run. Safe, efficient, unique, and global would be the adequate phrases to sum up the description of B2B E-commerce marketplaces.