'Half the time of entrepreneurs and corporate workers is spent to reel in customers, while the rest is dedicated to converting leads into sales.' Do you agree with this statement?
If you do, then it is time to learn an effective method of executing the first part, i.e., attracting prospective clients. Businesses spend a vast number of resources developing marketing strategies, hoping to boost annual sales and profits. However, only a few of them fully succeed in their endeavors.
How do you eliminate uncertainties from the promotional practices? A useful way is to optimize your marketing efforts by learning about your target audience. You can undoubtedly become capable of taking the right steps and employ adequate resources by getting to know those who are likely to purchase your products.
You will be aware of the channels to utilize to establish connections with potential buyers. This will ultimately contribute to improving your sales, cost-cutting, customer retention rate, and other favorable outcomes.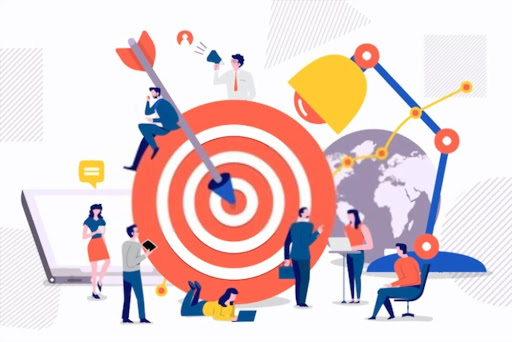 The first thing we need to do is get everybody on the same page. Target audience relates to the group of people for whom you design all the marketing campaign and promotional content. Identifying such individuals mean you can take measures to bring traffic to your website, generate leads, and secure sales effectively.
Understanding Different Types Of Target Audience
What's important to realize is that you cannot simply run marketing campaigns by building a single prospective buyer profile. You need to understand the necessity of adding variations according to the type of audience being targeted. For instance, a marketing campaign may be successful in a certain location while failing in another.
Venturing into the eCommerce world, here are the types of target audience you should know of;
· Interests: This requires equipping yourself with the knowledge of the prospects' opinions, personality, and lifestyle. Get to know which social media application your potential customers frequently use, what they are passionate about, and their hobbies. It proves significantly helpful in determining your options for placing advertisements relevantly. You can also put out content that proves valuable to them by taking this approach.
· Location: Dividing the market according to location allows you to satisfy people belonging to specific areas. You can do this on the basis of countries, cities, climate, cultural values, etc. Failure to do this will only result in poor execution of your company's global expansion plans.
· Demographics: Age, income, ethnicity, gender, and marital status are a few traits marketers use to divide the market when it comes to demographics. It is one of the common ways of breaking up a target audience as businesses find it easier to collect such information. They use census data as well as google analytics to learn about their target market's distinctive attributes.
Another method of dividing your target audience is on the basis of their purchase intent, which basically covers the reason behind a customer's decision to buy a product. These include individuals who have inquired and looked for the products your business offers.
Reasons For Identifying Your Target Audience
One thing that we all must have understood by now is that target marketing proves worthwhile in increasing a company's revenue. This leaves you to wonder if that is all it's good for.
It is vital to learn other reasons behind utilizing the strategy of creating buyer personas and marketing your business accordingly. Target marketing also enables you to have a better understanding of how to present your products to a certain group of prospects in the most beneficial way.
It reduces the risks as every campaign you run is likely to succeed and bring in a sufficient number of leads. Most importantly, it proves helpful in product development. Your business will start making products that fully cater to the buyers' unique needs once you learn everything about the target audience.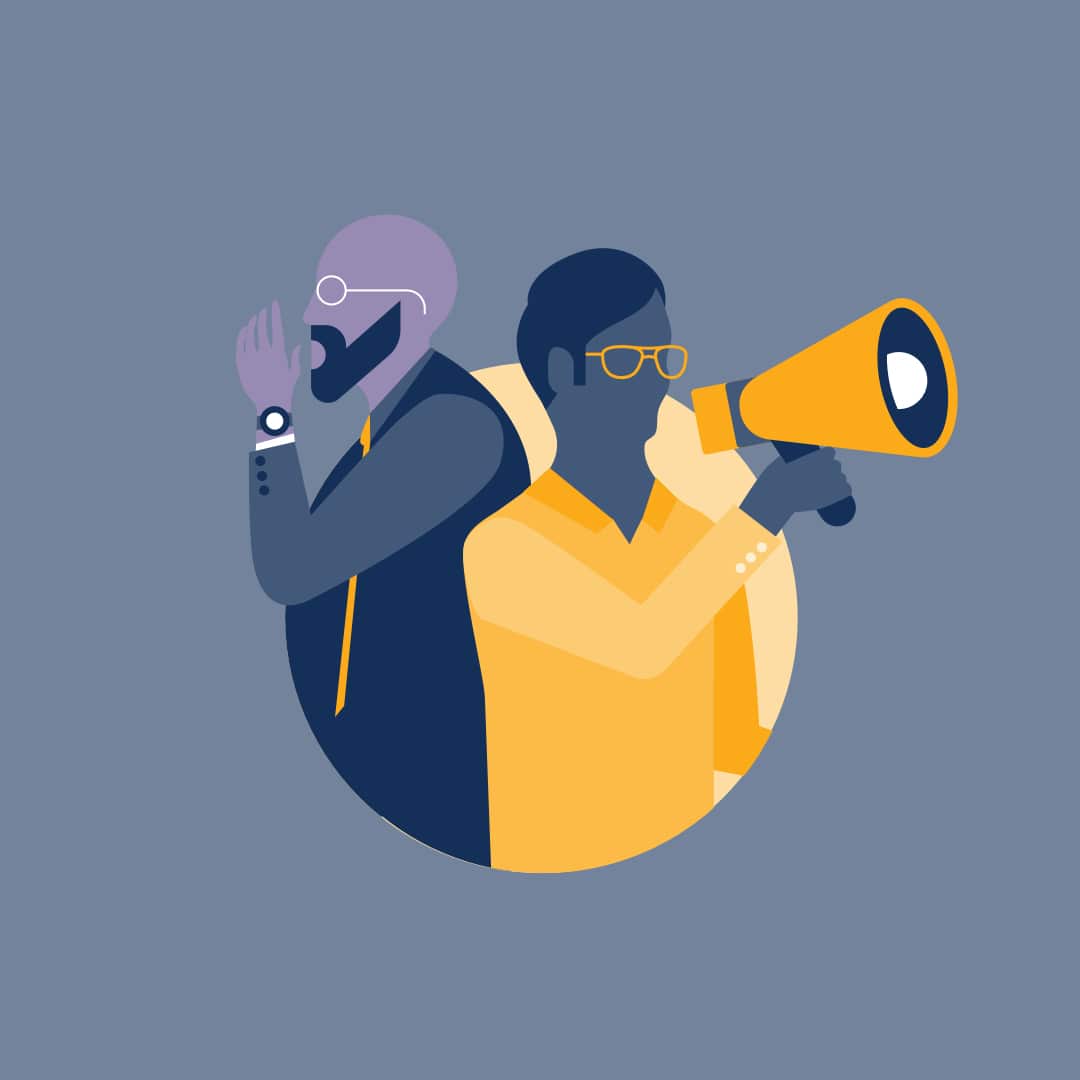 Consistently finding new information allows you to make improvements that will contribute to retaining clients. You may also be able to create a new niche by introducing a unique product that solves a problem faced by a majority of the population of a certain area. This can be further expanded to more places to enjoy increased returns by making a few necessary adjustments to make it suitable for the target audience there.
To sum it up, target marketing is not only good for the company itself, but it is also beneficial for others. The business gets to earn more money while the customers continue to have their unique demands satisfied without any disappointments. It also leads to sustainable growth and development free from any restrictions.
Is Your Business Suffering From High Customer Acquisition Costs?
As the name suggests, customer acquisition costs refer to the expenses incurred by a business to acquire a single client. This includes the cost of producing or outsourcing goods, marketing, and convincing a customer to place an order. In other words, any amount of money spent on ensuring your products are consumed by an individual is termed the customer acquisition cost.
It gives you an insight into figuring out how much your business needs to earn from a single buyer to operate profitably. Here's the formula for calculating customer acquisition cost;
· Total Marketing Costs ÷ New Customers = Customer Acquisition Cost
Now imagine a business that follows target marketing and one that does not. It goes without saying that the former will incur fewer costs compared to the latter as it would only be communicating with the target audience instead of the whole population. The chances of finalizing favorable agreements through this method indeed seem higher.
Looking at the formula above, if your business is able to add more customers to its clientele, the customer acquisition cost will automatically go down. Hence, running focused marketing campaigns is essential to cutting down costs which is one of the many primary goals of every business.
Is Target Marketing Followed At TradeWheel.com?
It is safe to say that B2B eCommerce continues to be on the rise as businesses across the globe recognize its potential in assisting them in achieving their goals and objectives. It helps companies to globalize their operations in a resourceful manner. Needless to say, becoming a member of TradeWheel.com, a leading B2B eCommerce marketplace, puts your business in the spotlight where more international buyers can view and submit orders for the products it sells.
Among other things, TradeWheel.com surely follows target marketing to generate valuable leads of prospective buyers who ultimately end up placing sizeable orders. TradeWheel.com is a B2B portal that began operating a few years ago but managed to build a rapport with multinationals as well as small-scale businesses interested in expanding globally.
How did it happen so fast? TradeWheel.com figured out the issues with each sellers' marketing plans. Some businesses had other complications, but most of them were running campaigns without a clear direction. Their plans were meant for everyone instead of just the prospects.
This sounds a bit outdated in a world where we wake up to a new technological advancement every day. It was only a matter of weeks when new customers started popping up once those companies' marketing campaigns were aligned according to specific buyer personas by experts associated with TradeWheel.com.