You may have identified your B2B target audience, but that's not all. What matters is your relationship with the customers who are likely going to indulge in business activities with you. It goes without saying that any firm that knows its prospects enjoys a prestigious position among the customers. Such B2B platforms are successful in improving sales and gains in the long run as they have a better understanding of their target audience.
Some of the common problems that international trade platforms and other types of companies face are as follows;
Limited information regarding the potential customers due to poor research

Usage of outdated data that does not have real-time implications anymore

Making baseless assumptions without any authentication
Consequently, all marketing strategies of these companies either fail or bring in limited results. Devising generic audience targeting strategies allows a business to cater to a restricted number of customers, ignoring a significantly huge chunk of the market. Not only could a firm greatly scale its operations by acquiring customer data, but it could also boost its competitiveness.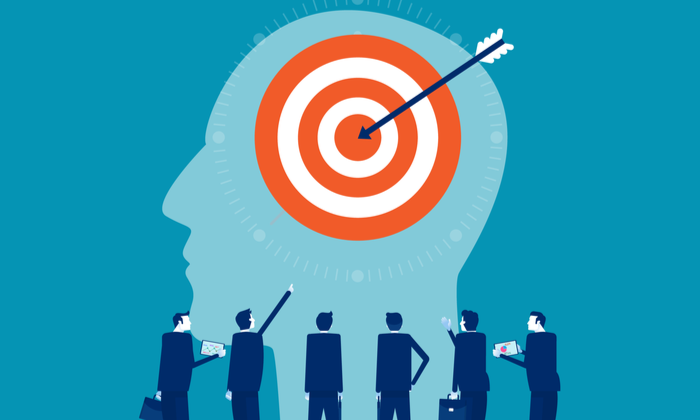 Understanding the B2B Target Audience:
There are entire teams of analytics that study a firm's existing clientele to figure out the best customers and jot down their attributes. This proves incredibly helpful in discovering a newer target audience, resulting in higher scalability. Let's talk about how can business executives and decision-makers create valuable audience targeting strategies;
Use B2B Customer Insights To Devise A Valuation Model For The Target Audience
The center of attention in audience targeting strategies is customer insight. Learning about them can tell you a lot about your potential customers. Experts suggest executives and decision-makers find out the value of acquiring new clients beforehand. Would they be able to help you with attracting more buyers?
You need to be aware of the multiple target audiences that your business can satisfy. You need to consider all types of customers your business can have, along with figuring out their potential value. After identifying, the next step is to find out about the channels the prospects interact with during the entire procurement procedure. Assigning a certain value in terms of future growth and performance of your company enables you to devise marketing campaigns accordingly. You can also do the budgeting for marketing campaigns while keeping the target audience valuation model in mind.

Acquire New Information Related To Your Customers & Target Audience
Any business that aims to start catering to a newer audience has to go through the old records of its clientele. You also need to update the old contact information of the existing clientele to use customer insights to discover newer audiences effectively. Accurate data can allow you to understand your target audiences better and design efficient marketing strategies accordingly.
Every competent business person is aware that new clients may not be as good at helping generate more revenue than the current ones. The existing clientele can tell you a lot about other people that might be interested in purchasing the products offered by your business. Once you have gained enough customer insights, the next step is to examine the information to ensure everything is recorded properly.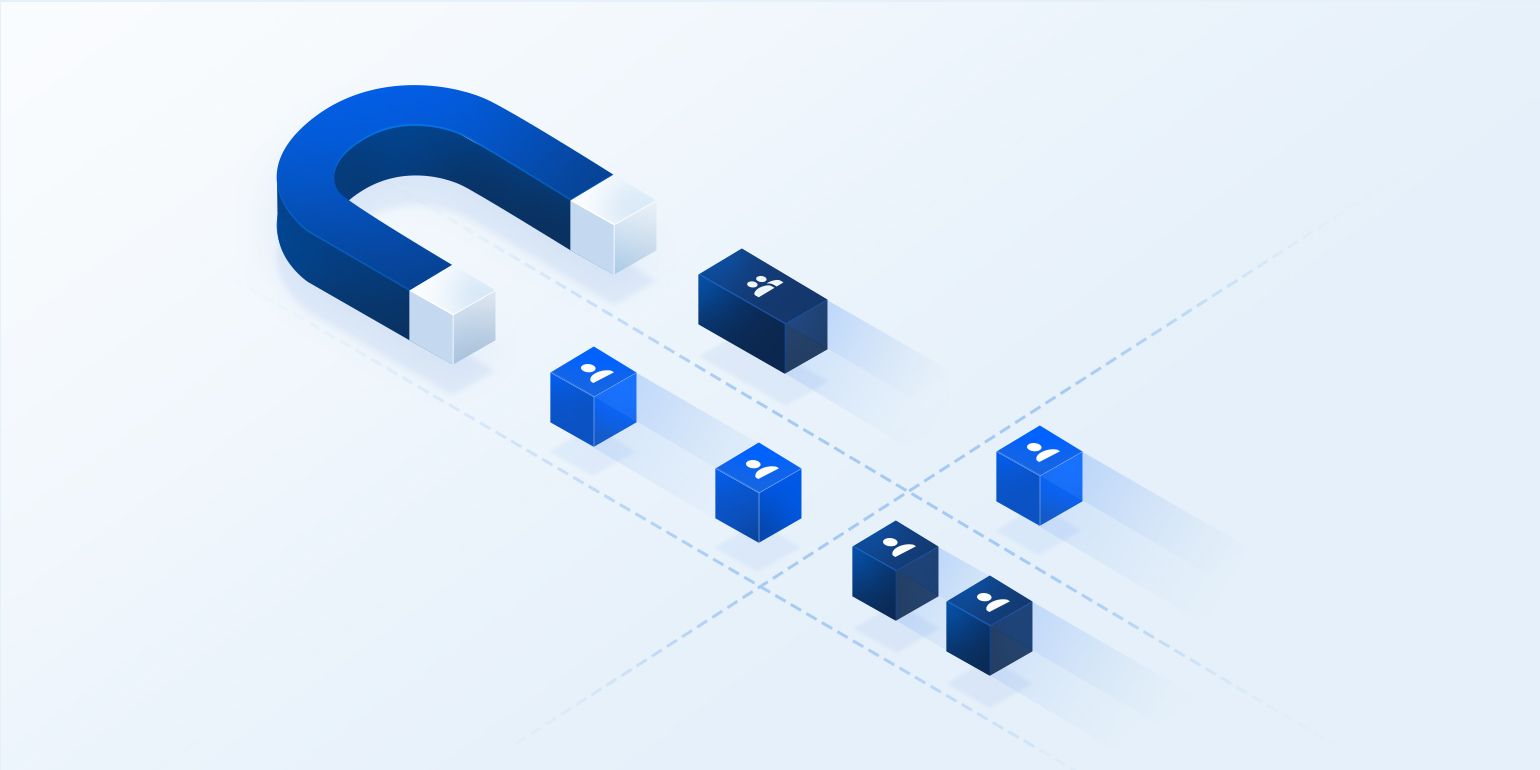 If some data is found missing, try using new sources to fill those boxes. The primary goal of doing all this is to devise an excellent target audience strategy that leads to a notable boost in the business's overall performance. The more information you have about clients and target audiences, the better your marketing and sales team can perform in generating and converting leads.
Stick With Your Customers' Pace
Collecting data is half the battle when it comes to executing marketing campaigns while targeting specific audiences. All your marketing efforts are going to lead to favorable outcomes if the timing is right. The data you gather today could change after a while. Customers grow out of habits, and companies' budgets change with time. Hence, acting upon the information you have now is crucial. Otherwise, all your research has a high chance of going to waste.
Firstly, you need to move at the same speed as your customers. Secondly, you have to keep updating the records to make sure all the marketing resources are directed adequately. A benefit enjoyed by today's businesses is that more than 90% of the buyers prefer to complete their procurement processes via the internet. Therefore, you can easily find out new information if your team knows where and how to look for it.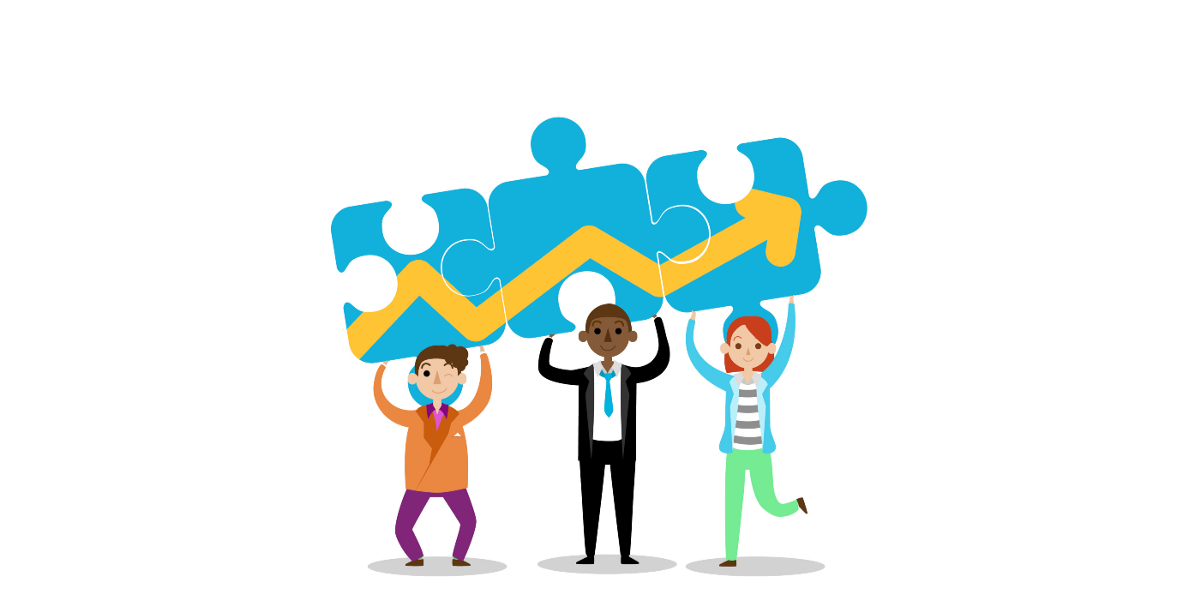 How Does A Company Gather Customer Insights?
There are multiple options for acquiring useful customer insights. A business can utilize several data collection methods. It can send out questionnaires, conduct surveys, and launch a market research campaign to become aware of its customers and target audiences fully. You can also conduct online interviews with clients to learn about them.
The company's budget and the determination of the teams matter a lot. For instance, the marketing personnel can send emails to the buyers without following up. Customers often do not reply to emails of companies if they do not get anything out of them. Here, the lack of commitment can leave holes in the collected data, leading to a waste of time and valuable resources. Coming up with ways of persuading the existing buyers to help with the data collection process is essential.
On the other hand, creating campaigns with careful planning and staying vigilant of asking the right questions during surveys is how accurate information can be recorded. If you indulge in email marketing, leaving messages is not enough. You have to make sure to continue to take follow-ups on a regular basis until the clients respond. However, don't overdo it, as you can end up annoying the customer to the point they decide to cancel their subscription.

Apart from interviews, surveys, questionnaires, and market research, you can look at the company's history. What kind of audiences has it been successfully catering to till now? You may find useable data by looking at past records. Marketers must be able to study the firm's progress in attracting new buyers to see if there is a pattern that has proved beneficial. The same techniques may be applicable in the present and can lead to notable boosts in the firm's profitability, efficiency, and performance.
What Do You Know About Foreign Trade B2B Platforms?
B2B eCommerce seems to be rapidly growing as it continues to enable businesses to connect without restrictions. These are digital marketplaces where buyers and sellers meet to purchase and sell products in bulk quantities.
The reason for discussing foreign trade B2B platforms here is to let you know of a few important things. What happens if your business lacks the budget to practice all the audience targeting strategies mentioned above? Instead of operating with uncertainties, hoping you would get lucky in attracting a multitude of customers, register at a B2B portal.
These marketplaces offer multiple marketing services to businesses interested in selling products within the international markets. Among the utilities provided by such platforms, the development of audience targeting strategies and running each marketing campaign according to those plans is prioritized.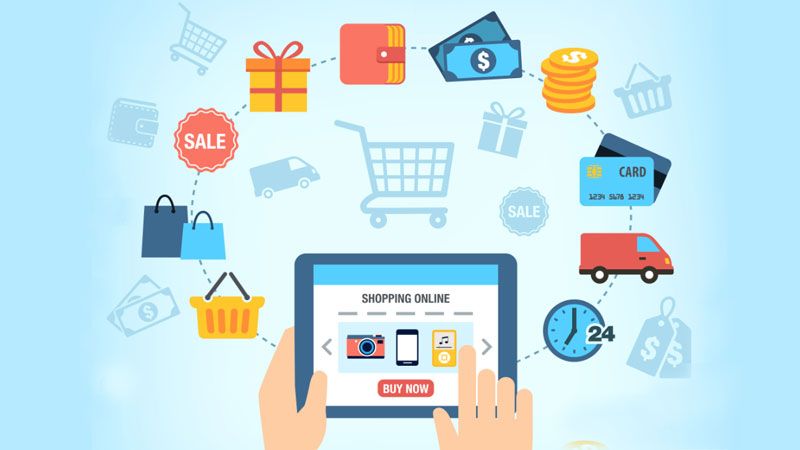 B2B marketplaces are on the rise in the 21st century. Every business seems to be working with such platforms to add efficiency to its operations and enjoy maximized returns. Even companies that can afford to run marketing campaigns themselves seem to be collaborating with B2B platforms to eliminate uncertainties from these procedures and secure a future filled with rewards.
B2B eCommerce is a modernized way of trading. You can register through the selected portal's website or mobile application. It is a completely safe method of selling goods to overseas buyers belonging to small businesses and multinationals. TradeWheel is one of the leading foreign trade B2B platforms working as part of the global eCommerce sector for a long time. Here you can get everything your business needs to get in touch with the prospective buyers effectively.