B2B websites play an essential role in the modern business world as a powerful tool to help businesses grow, expand, and succeed in today's fast-paced era. These websites can be considered marketplaces where businesses can buy and sell products and services to one another.
B2B websites typically feature a range of functionalities, such as product catalogs, search tools, payment gateways, and customer management systems. They can be accessed by businesses of all sizes, from small startups to large corporations, and can cater to a wide range of industries.
Top 10 Trending B2B Websites of the World
In this article, we will take a look at the top 10 B2B websites that are trending worldwide:
1.
Tradewheel.com
Tradewheel.com is the fastest-growing b2b platform based in the USA. It was founded in 2003 and has gained a massive reputation in the e-commerce industry quickly. It is an excellent platform that assists buyers and sellers from various countries and industries to connect on one page.
The website has an easy-to-use interface and offers highly advanced features to help conduct trade operations efficiently. It is trusted by millions of business traders around the globe for its high-quality services. This website features an extensive product catalog, verified suppliers' list, free buyers' directory, and more. It's currently one of the largest online b2b companies that can help you carry out all your business operations easily.
2.
Shopify
Shopify is a leading online trading platform that enables individuals and businesses to create and manage online stores. It has become one of the most popular e-commerce solutions, with over 1.7 million businesses in more than 175 countries using the platform. It is one of the best b2b platforms to help you grow your business internationally.
Shopify offers a variety of features and tools that make it easy to set up and manage an online store. These include customizable templates, secure payment processing, shipping services, analytics and reporting tools, and integration with popular third-party apps and services. It also offers a range of pricing plans to fit the needs and budget of different businesses, from small startups to large enterprises.
3.
Supplyia
Supplyia is a China b2b product sourcing service company. No matter what product you need, they can find the most matching supplier at the most competitive price. Their sourcing services include supplier management, new product development, product branding, online sourcing, and on-site Yiwu market sourcing.
As one of the top agencies connecting buyers and suppliers globally, Supplyia also provides various import and export services, including product procurement, international logistics solutions, quality control, and third-party prep services. It is worth noting that because of the excellent team, they can provide customers with different service combinations to meet different import and export business needs.
4.
Europages
Europages is a European b2b marketplace that is based in France. It was established with the aim of facilitating business traders to promote their products and services and find potential customers. This platform features information on more than 3 million companies from 35 countries. Companies can create a profile on Europages, which includes a description of their products or services, contact information, and other relevant details.
This website offers a vast product catalog that includes agriculture, food, hardware, industrial equipment, vehicle equipment, chemicals, and more. Additionally, It is available in 26 languages to facilitate international users. Europages is free for buyers and suppliers, but the website also offers paid advertising and promotion services for businesses looking to increase their reach on the platform.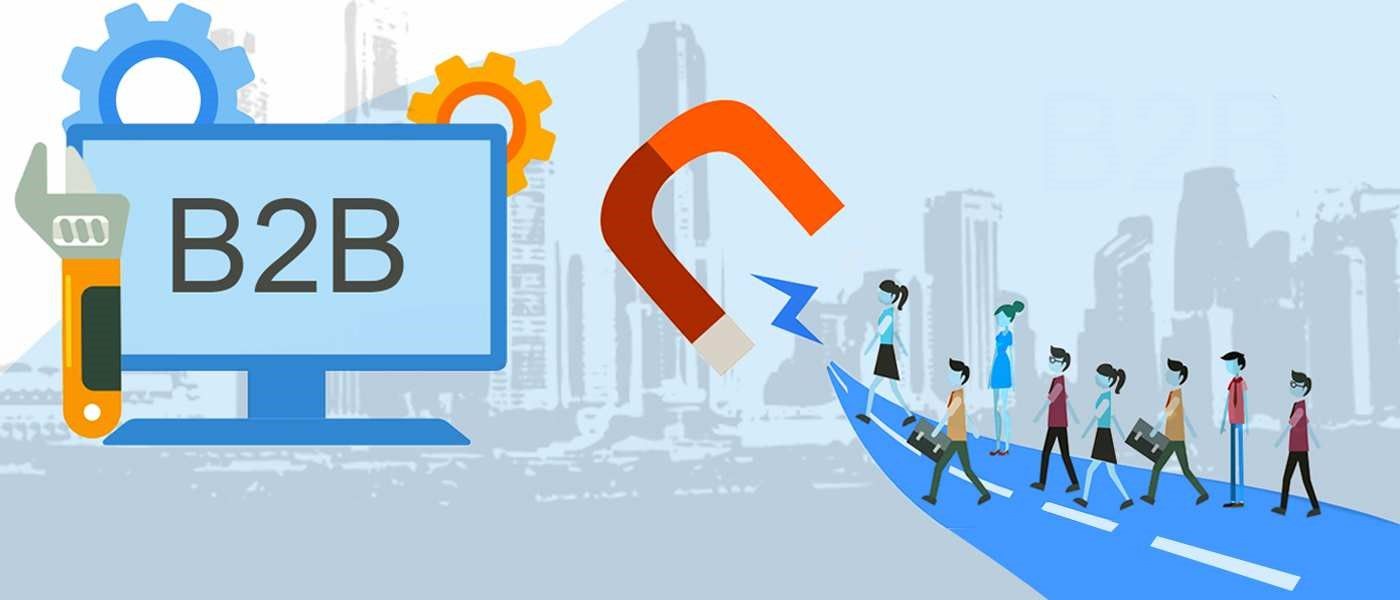 5.
Ecplaza
This South Korean b2b platform is one of the top b2b marketplaces that connect buyers and suppliers globally. Ecplazaoffers a variety of products and services, including trade leads, company directories, and online exhibitions.
The platform caters to small and medium-sized enterprises (SMEs) and provides a global platform to showcase their products and services. Ecplaza allows suppliers to showcase their products or services to a global audience. Furthermore, Buyers can contact their desired suppliers and get a price quote for their order directly via this website.
6.
Tradeford
Tradeford is a UK-based b2b trading platform that has been operational since 2010. The platform provides a comprehensive range of products, including agriculture products, food, cosmetics, consumer electronics, industrial equipment, and many more. This website's search engine enables users to look for relevant products and services based on their specifications and requirements.
Tradeford also offers a secure online payment system for buyers and sellers to transact with each other safely. The platform also has a Trade Alert service that notifies buyers and suppliers about relevant trade leads and opportunities.
7.
Globalspec
GlobalSpec is a b2b marketplace for industrial and engineering products and services. It was founded in 1996 and is based in New York, USA. GlobalSpec.com offers various products and services, including product catalogs, technical articles, and online engineering tools. The platform primarily caters to engineers, scientists, and technical professionals, allowing them to research and source industrial products and services.
GlobalSpec.com offers over 50 million product listings from over 30,000 suppliers in various industries, including aerospace, automotive, chemicals, electronics, and manufacturing.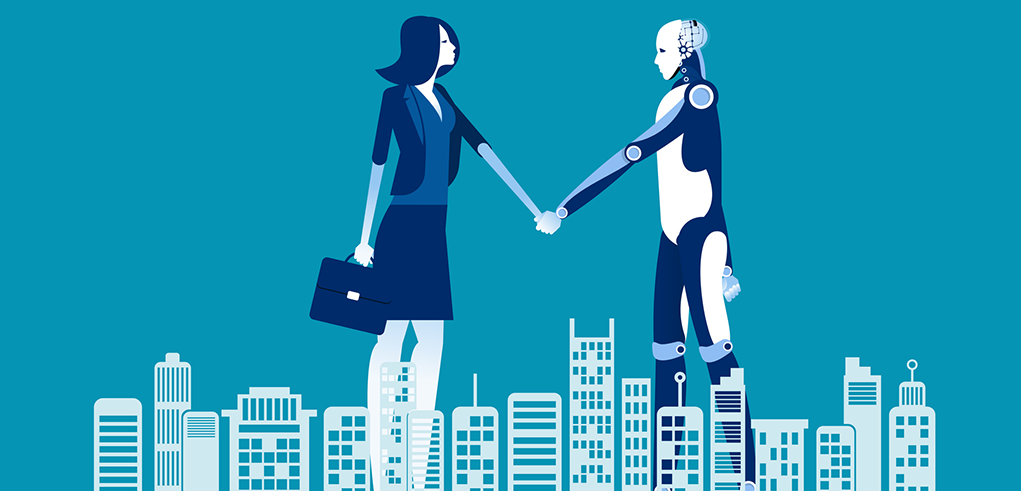 8.
Fiber2fashion
Fiber2Fashion is an online B2B marketplace for the global textile, apparel, and fashion industry. The platform offers various products, including fabrics, garments, machinery, and accessories, among others. The website has a simple and user-friendly interface, which makes it easy for buyers and suppliers to navigate and use.
It also provides access to various trade-related resources and services to help businesses grow and succeed in the global market. Buyers can find and connect with their desired exporters directly via this website. This platform also provides fast shipping and secure payment methodologies.
9.
Trade Korea
TradeKorea is a South Korea based online B2B marketplace used by worldwide buyers and suppliers. It is operated by the Korea International Trade Association (KITA), a non-profit organization that aims to promote international trade and investment for Korean businesses. The platform offers various products and services across various industries, including electronics, textiles, and consumer goods.
TradeKorea.com aims to provide a seamless and efficient trading experience for buyers and suppliers by offering a range of features, including product search, inquiry, and order management. The platform also provides language support to cater to a global audience.
10.
Quality Trade
Quality Trade is also a well-known b2b website that only lists certified suppliers. It is one of the best platforms for buyers to search and find ISO-certified manufacturers of any product. The website deals in over 30 categories and has 1.6 million certified suppliers from all over the world. They aim to reduce risk and allow global buyers to confidently source in bulk.
It requires suppliers to show proper certification to list their products. Small or medium-sized businesses can list themselves but verify their legitimacy. It is most popular in the Western part of the world.
WHAT IS THE FUTURE OF B2B WEBSITES?
The B2B websites are shaping the future of the e-commerce world and have left behind all the conventional methods of selling and purchasing. These websites can offer seamless and integrated experiences across all aspects of the trade.
The growth of AI-powered technologies in B2B websites can help businesses personalize their content, improve their search and navigation, and optimize their product recommendations, among other benefits. Moreover, B2B websites optimized for mobile are most likely to have a competitive advantage in the market.
Advanced analytics and data-driven insights are also becoming more prevalent in B2B websites. These insights can help businesses understand their customers' needs, preferences, and behavior, enabling them to tailor their products, services, and efforts to meet their customers' needs more effectively.
Conclusion:
B2b websites are definitely the game changer in the e-commerce industry and have become the leading trading destinations for businesses of all kinds. The b2b platforms mentioned in this article are top trending in the international business community. These platforms offer various amazing features and tools to help users fulfill their business objectives efficiently. You can try them out, navigate, compare, and choose the one that fits your business goals perfectly.