As an executive and a key decision-maker in a B2B company, it is vital to be wary of how things are run. Paying attention to details is going to help your business operate successfully, catering to the needs of companies effectively. Make sure you know the difference between selling to a consumer and satisfying the demands of a procurer acting as another company's representative.
Imagine going to a shop or visiting an online store to purchase apparel for yourself. What are the different factors that can affect your purchasing decision? The quality, price, color, size, brand, etc. You are paying for the clothing items from your hard-earned money. This is how a B2C model works where you were the customer in the example.
Things vary a little bit when it comes to B2B. Here you are communicating with another business manager interested in selling or purchasing items in bulk quantities. The procurer is buying goods with the company's money, making trust the biggest factor that can affect their choices. It is safe to say that the 4Ps of marketing (Product, Price, Place, Promotion) are restricted to a B2C business model.
Do you want a seller to trust your B2B platform to deliver leads of potential customers? Do you want a buyer to avail your firm's services to complete their procurement processes? The product, its price, availability, and features matter to a limited extent in the B2B industry. The trust a B2B firm builds with the buyer or seller holds the greatest significance. This is where the role of the B2B platform's representatives that interact with the buyers and sellers becomes critical.
Hence, it is time to assess the management model your digital B2B marketplace follows. Start evaluating the current plan and asking questions to see if your platform is performing as it should or does it need changes.
Key Elements For B2B Leaders To Consider
A B2B eCommerce marketplace is not offering products. Instead, it is a place where businesses go to have their problems solved efficiently. Is the management model followed in your B2B firm tailored to do that? Here's what the key decision-makers of a B2B firm have to realize to improve performance notably;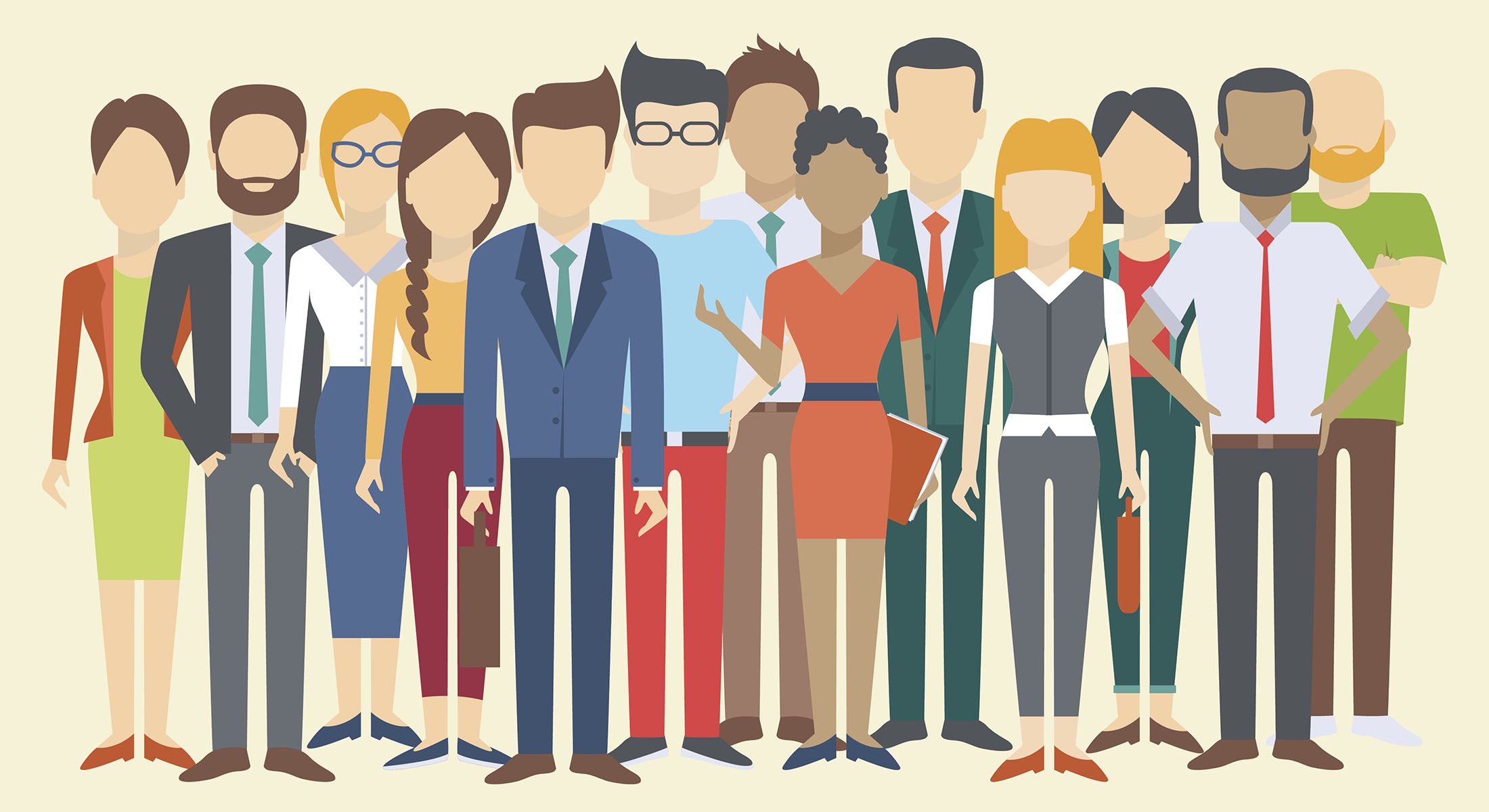 B2B Is More About People Than Products
I have said it earlier, and I'll say it again; Trust primarily derives a manager's decision in the world of B2B. If your sales team is unable to portray trust to the client, they are likely to walk away. Show the new leads how your foreign trade B2B platform can solve their problems in a better way. Convey your message in a manner that says we are here for you in any situation. Sales representatives of a B2B firm succeed by simply telling the client that they will not regret their decision in the future. Multiple tactics could be employed to win over potential clients, making them a permanent part of your international trade platform.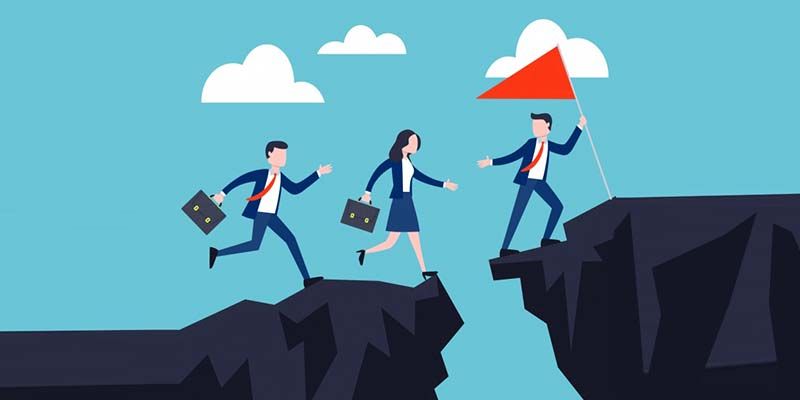 Usage Of Adequate B2B Marketing Strategies
Every B2B portal claims to be the best. However, company managers are not easily convinced. While today's business schools mostly teach the favorable marketing techniques for B2C, it is necessary to be aware of the intricacies of those that prove helpful in B2B. The lead generation or marketing strategies reel in potential clients for the sales experts of a B2B firm. A huge part of B2B marketing relates to creating awareness among the company managers that your platform is the ultimate option where all their queries can be solved. Each marketing campaign must depict the value your portal can add to a business, including the resources that are going to be utilized in the process.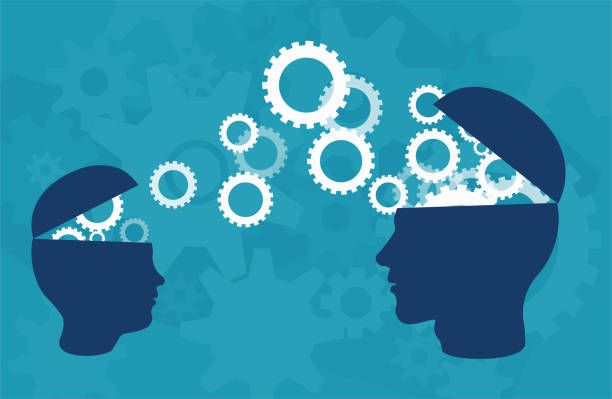 Understand The B2B Sales Process
Do you know why B2B has seen such rapid growth in a short time? This is because the methodologies used in B2B eCommerce frees businesses from uncertainties while boosting predictability. B2B sales are concerned with solving a problem or fulfilling a business's needs. A B2B sale is the outcome of the buyer's awareness of the problem and the seller's effort in acknowledging it. Although, the seller also has to offer valuable solutions. Are the B2B sales strategies followed at your firm designed in this manner? Make improvements as needed to obtain better and accurate results.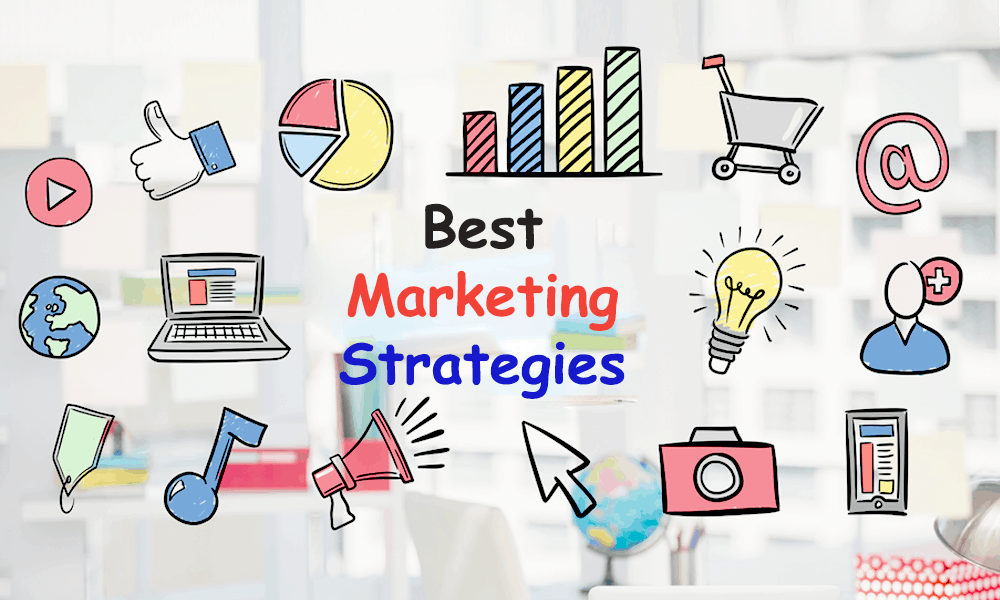 Add A Touch Of Personalization While Providing Value To The Clients
It is safe to say that every client's needs are going to be somewhat similar, but they can also be unique to an extent. Your job as a CEO of a leading B2B platform is to target that uniqueness. This is how you tackle a lead, providing client-specific value that company managers would not find anywhere else. Do thorough research to learn about clients prior to contacting them. Asking the right questions is how you make them feel heard if they are not voicing their concerns already.
Do you know how a B2B platform thrives and boosts sales successfully? Everyone's role ranging from the CEO to the sale associates need to be defined and followed accordingly. You cannot simply ask the sales team members to generate revenue when their job is to strive to sell. The task of sales managers is to train and guide the subordinates while the executives need to ensure that the work environment is adequate.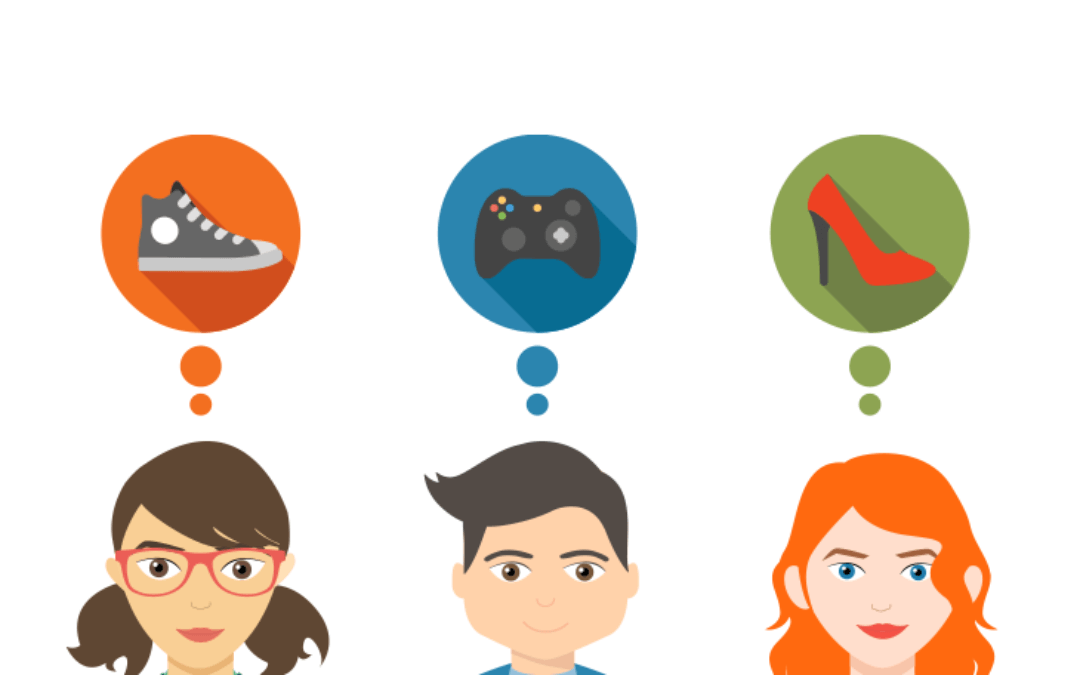 The application of the principles mentioned above is essential. You cannot take shortcuts here, or the outcomes would not be up to your expectations. Does your organization's plan require reassessment and redesigning?
Does Your Firm's Culture Facilitate Changes?
While applying a relatively new management model, the actual struggle lies in fighting the resistance caused by the culture of your B2B firm. A strategy will not work as long as the environment remains weakened. However, this cannot be used as an excuse not to change.
If your B2B portal's culture does not align with the strategy, take strict measures to make sure it works as you want it to. Research suggests that the culture of a company is defined by the behavior of those working in top positions. Low-level employees behave by observing their managers.
The B2B mix relates to the platform, its representatives, and the solutions it offers to the clients. It is vital to develop the culture of your B2B eCommerce marketplace to encourage trust and reliability as it is later reflected in the sales process.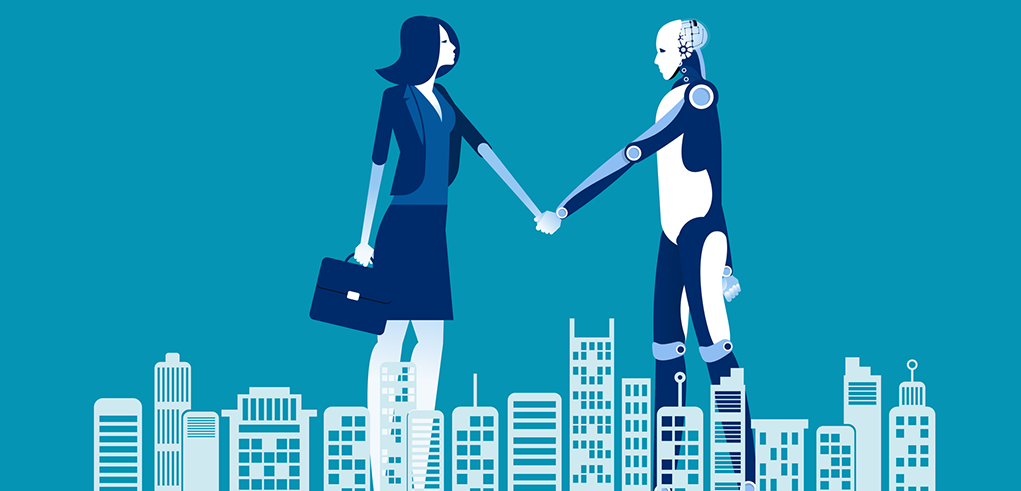 Being a B2B firm's CEO and one of the most influential decision-makers, it is your responsibility to promote a culture of harmony and trustworthiness. Ask your team managers to do the same and be there for their subordinates.
How To Accommodate New Strategies & Make Adjustments To The Culture?
I cannot stress it enough; the work environment of a B2B platform can only change if the management wants. If the upper-level workers like CEOs and team managers are not paying enough heed to the situation that demands instant notice and changes, the firm is likely to suffer in the long run.
Take any leading foreign trade B2B platform operating in the eCommerce industry today. All of them follow such strategies to succeed and compete with others. Each B2B portal wants to cater to the largest number of buyers and sellers, but it is only possible if it's willing to adapt.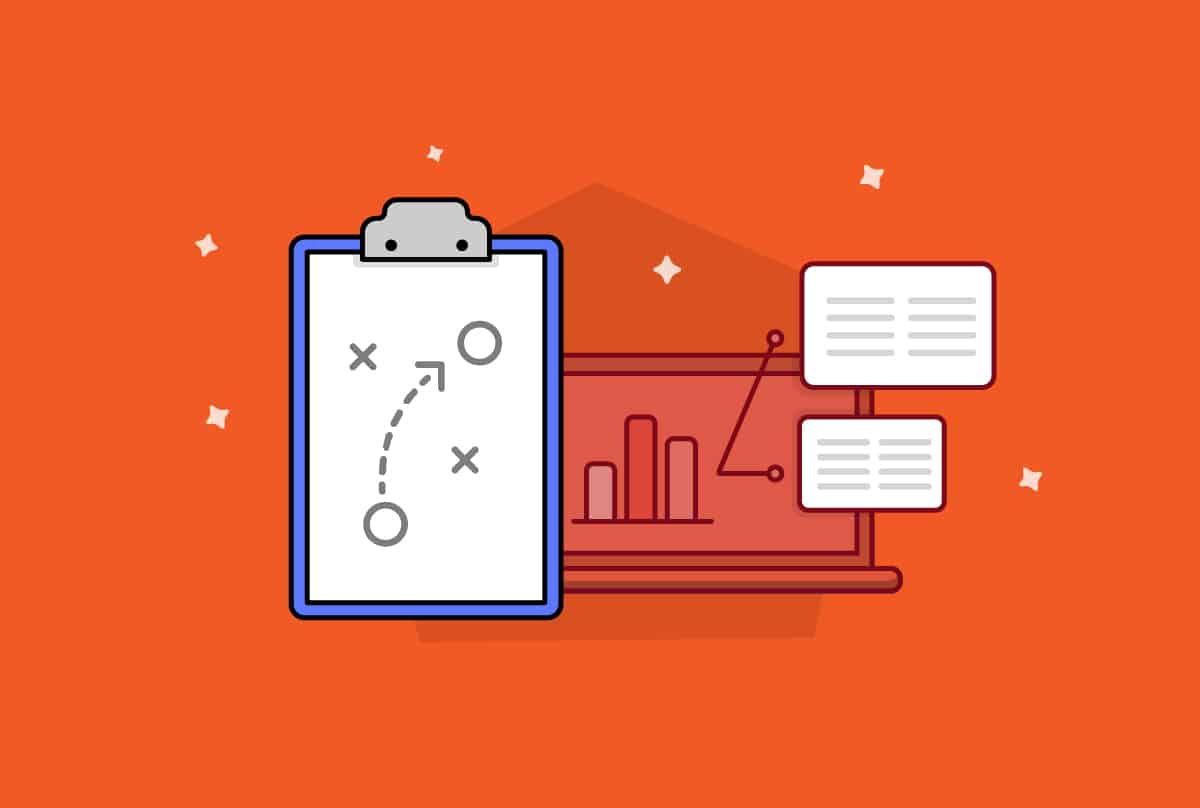 B2B marketplaces, such as TradeWheel.com and the rest of the leading ones, have one thing in common. United teams that work under the supervision of managers who give freehand to their subordinates, encouraging them to take risks. In addition to this, the culture noticed at these platforms is pretty flexible, contributing to predictable results instead of unwanted uncertainties.