Do you ever wonder how the products that are made in China reach your local stores? How do they travel across the world and are available for you, whenever you want them? It is all made possible because of international shipping!
Products that are made in other parts of the world are shipped to their destination via air, land, or water. Ever since the boom of e-commerce businesses, the international shipping industry is witnessing a steady rise. According to Statista, in 2020, retail sales accounted for 4.28 trillion dollars and the numbers are just expected to rise up!
If you are interested in learning how international shipping works and how to tackle its challenges, this article will provide you a comprehensive rundown on all the important aspects.
What is International Shipping?
No business is started with the aim to shut down, they are aimed at success and global expansion. Almost all companies start on a local level and once the products start performing, they try to expand their customer base and find new foreign buyers from across the world.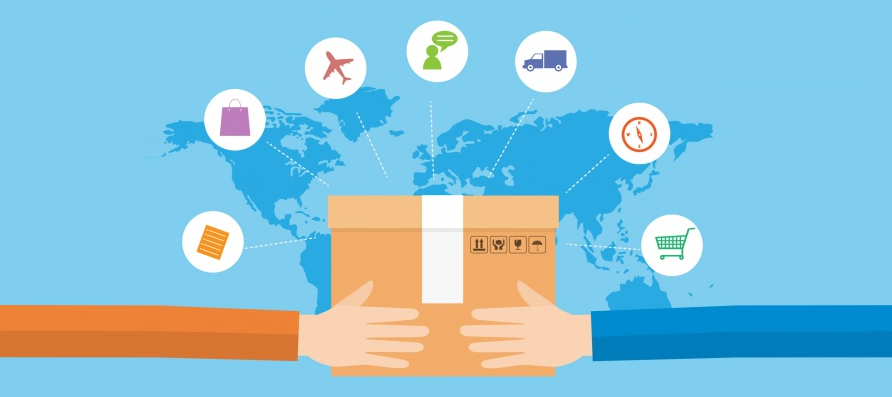 This is where international shipping comes to play! Moving goods over borders and across oceans is not simple. There are hundreds of laws and rules that need to be catered to. International shipping companies know and follow specific policies of international shipping and safely deliver goods to their destination.
International shipments are nothing like domestic transportation. It is much more complicated with strict policies that are different for each region and country.
How International Shipping Works?
It is 2021 and the customers expect fast deliveries that are affordable. Just like in any business, meeting customer demands is essential. If you fail to deliver your products to your customers on time in an affordable manner, chances are they might take their business away.
Which is why it is important to determine the cheapest way to ship orders overseas. You need to find ways to cut down on the cost but first, let's learn how international shipping works:
The process of international shipping starts with placing an order. It is almost identical to domestic shipping, where you have to place an order before the process can start. So, whether you are a seller or a buyer, you will have to first place an order for your desired products.
Then next comes the stage where the orders are fulfilled. Once the shipment company receives the international shipment order, the company will process the packaging and labeling. Most companies associated with ecommerce businesses hire third-party logistic firms. These companies then cater to all the formalities associated with any said package and are responsible for their safe delivery.
After this, the customs forms are filled and the order reaches the shipment center, waiting to be shipped.
Depending on what route the order is meant to take, packages are then distributed and start their journey.
The order then reaches its destination. The time it would take to reach depends on different factors including the export clearance, mode of transportation, and the import clearance. Although it seems simple, clearance is a lengthy process that requires a lot of paperwork and time.
How to Reduce the Cost for International Shipping?
International shipping is quite complicated. Taxes, duties, customs, the possibility of damage during transport, and such other factors make it difficult. As a result, many businesses refrain from international operations.
To overcome these hurdles international shipment companies were made. These companies are solely responsible for the shipment of goods in huge quantities from one place to another. Earlier, only the huge businesses have had the privilege to ship their goods to the international world, but the emergence of shipment companies has allowed the small companies to go international with their products.
There is no one gold method of shipping. There are so many factors to consider before shipping internationally to cut back on cost. Here is how e-commerce businesses are reducing the shipping costs:
S
hipping Distance
:
Many businesses pay high shipping fees because they are shipping to large distances. The further away from the destination the more the price and more the time it would take. In order to eliminate that problem, businesses often consider opening an operational branch to where they most often receive the orders from.
Weight of the Package:
Unless you have agreed with your shipment company on a flat rate shipment, shipping heavy-weight items will cost more. Sometimes companies use far too big of a box for shipment than required and then have to pay more than they should. The larger packages can cause large dimensional weight. So, to avoid expensive shipping costs, businesses make sure the packaging they are using is light in weight and just the size of the product.
Discounted Suppliers:
If a company wants to reduce the shipping cost, they can make use of the discounted supplies often offered by the shipment companies. They usually provide discounted shipping envelopes or packaging boxes. If not, then opt for buying packaging supplies in bulk to save money.
Discounted Shipping Rates:
Shipping companies offer discounts especially on huge shipping volume, and it is not only applicable for the who ship hundreds of thousands of orders per month, anyone with a good volume of products can avail them. You can negotiate the prices with the company and try to ship in big quantities to bring you discounts. Ecommerce store owners should always look for lower shipping costs.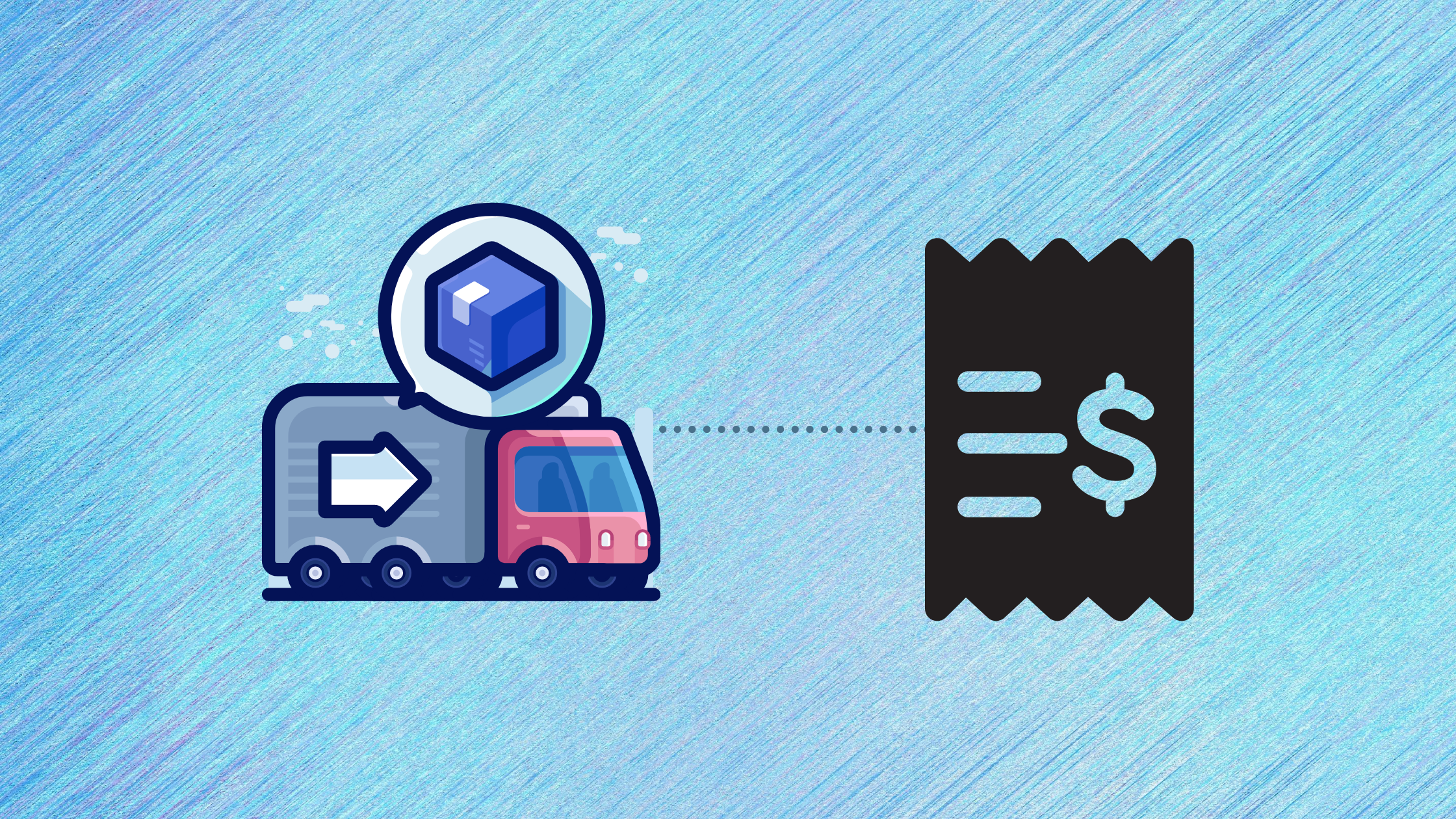 Sell on Tradewheel.com:
Tradewheel.com is the fastest-growing online trade platform that was founded in 2003. Since then, Tradewheel.com has contributed to making trade easy for everyone. With the aim to help businesses grow internationally, it offers traders the perfect chance to find and grasp global opportunities.
Tradewheel has the biggest directory of wholesale buyers and foreign buyers from across the world. It is the ideal platform to expand the business and reach more profitable markets from the comfort of your home.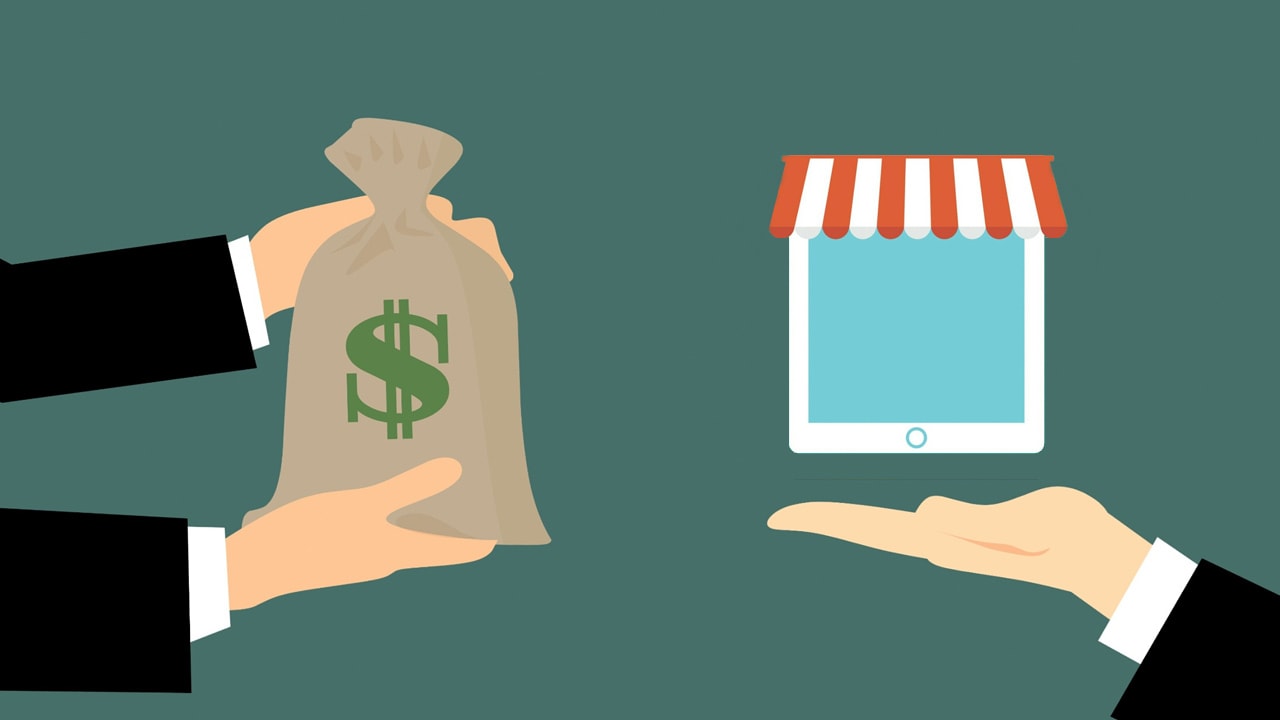 In this competitive world, being fast is not optional but a necessity. Let's hit the reset. Start selling anywhere, anytime.
For e-commerce businesses it is important to reach new customers at the right time because, at every turn of the journey, there is a competitor waiting to snatch the customers away. Tradewheel.com operates 24/7 in more than 200 countries with multiple language options to help traders from across the world to meet their potential foreign buyers easily.
If you also want to take your business to the international world and start finding the right customers affordably, register now, and enjoy unlimited selling opportunities.