In recent years, the lifespan of cell phones has decreased a lot. Now every few years people switch their mobile devices due to several reasons. In 2021, more than 251 million used mobile phones were shipped internationally. This number is also forecasted to grow quickly in the coming years.
Currently, the world population is at 8 billion and around 6.8 billion people are using smartphones. This means about 80% of people across the world use smartphones. The number of people using phones is expected to grow in the coming years.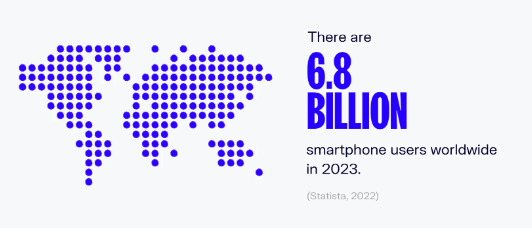 Businesses are eager to enter this industry with such a huge number of people using mobile phones. Aside from mobile manufacturers, businesses selling used or refurbished smartphones are also making handsome incomes.
The online world has made it easier for suppliers to find new buyers with just a few clicks. If you are one of those wondering "Where To Sell Used Cell Phones?" you have landed on the right article. We will help you through a few marketplaces to connect with relevant used mobile buyers.
Tradewheel.com
Tradewheel.com is a great B2B site to sell used cell phones in bulk quantities. As an international website, it allows you to expand your reach to a wider audience. You can create a free account here and post your products. The best thing about Tradewheel.com is its support staff which is available round the clock to help you out at every stage of posting and optimizing it for the best reach.
Despite the type or condition of your used mobile phones, Tradewheel.com has a market for all of them. All second-hand cell phone importers that visit this site have different-sized requirements.
Their product posting procedure is simple and straightforward. Within only a few minutes, you can post your products, and your potential customers will contact you. Other than that, used mobile importers also post their sourcing requirements here. You also get access to it and can share your quotations with them. Businesses that use Tradewheel.com to find credible buyers get better leads and sales. You can also try it to upscale your presence in the digital market.
While posting a product, you should be focusing on the following attributes to stand out in the competition:
Accurate Product details

Models

Price

Supply Capabilities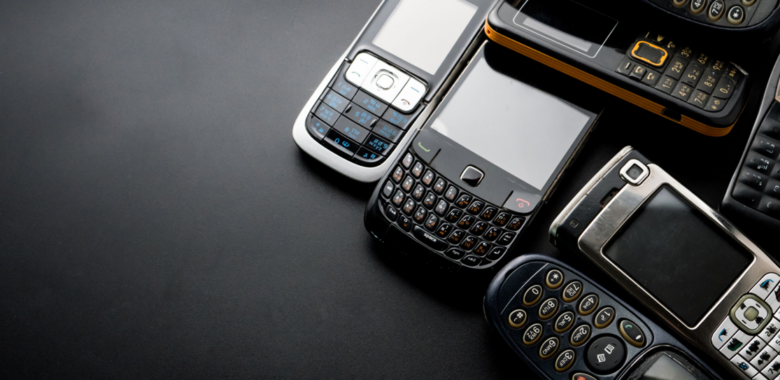 Back Market
Back Market is a go-to marketplace for many people like you to sell their refurbished electronics like mobile phones, laptops, TV, and a lot more. Their vision is to minimize e-waste and assist people to buy goods that are more sustainable.
They both buy and sell used mobile devices. Instead of listing your device and waiting for used mobile buyers to contact you, you can contact their customer support and ship your mobile to them for free. They have got a team of professionals who will analyze your device's quality and give you market-competitive pricing. The price here varies heavily based on the condition your phone is in. However, if you share accurate information with them, you can get a very near estimate before shipping it.
If you do not like the price Back Market offers, they would ship it back to your location, and all of this would be at no cost from your end. Therefore, you have nothing to lose here. The process of selling mostly goes like this:
Share your device's condition with Back Market

Receive an offer based on the phone's condition

Ship your phone (for free)

Back Market will evaluate the device and give the final offer

Accept it and receive the payment within the next 6 days
Facebook
Most people see Facebook as a social media platform and are absolutely correct. But any place with people also comes with new opportunities. Facebook has a massive customer base from all over the world, and if you use it correctly, you can also easily find genuine used cell phone buyers.
On Facebook, you will find people with different requirements, behaviors, and budgets. You need to know where you can find the right second-hand mobile buyers who are within your area or city, ideally. For this purpose, you can search for relevant mobile buyers and sellers groups for free, and you will instantly get access to a massive directory of potential customers and buying leads, all for free. These leads are usually in the form of a post or even in the comment section. Once you find them, contact them with the goods you have, and you may get good deals from here.
Reach is free on Facebook, but takes time to increase. However, you can also use paid campaigns to reach out to your potential customers faster. This method is only recommended for people who want to sell bulk used mobiles in bulk quantity. Their reach is highly effective and budget friendly if you use it wisely. You need to follow these tips to optimize your paid campaign.
Set your campaign goals to drive sales

Identify your target audience who want to buy used phones

Set a daily budget

Review it only daily basis to get an idea of what is working and what does not.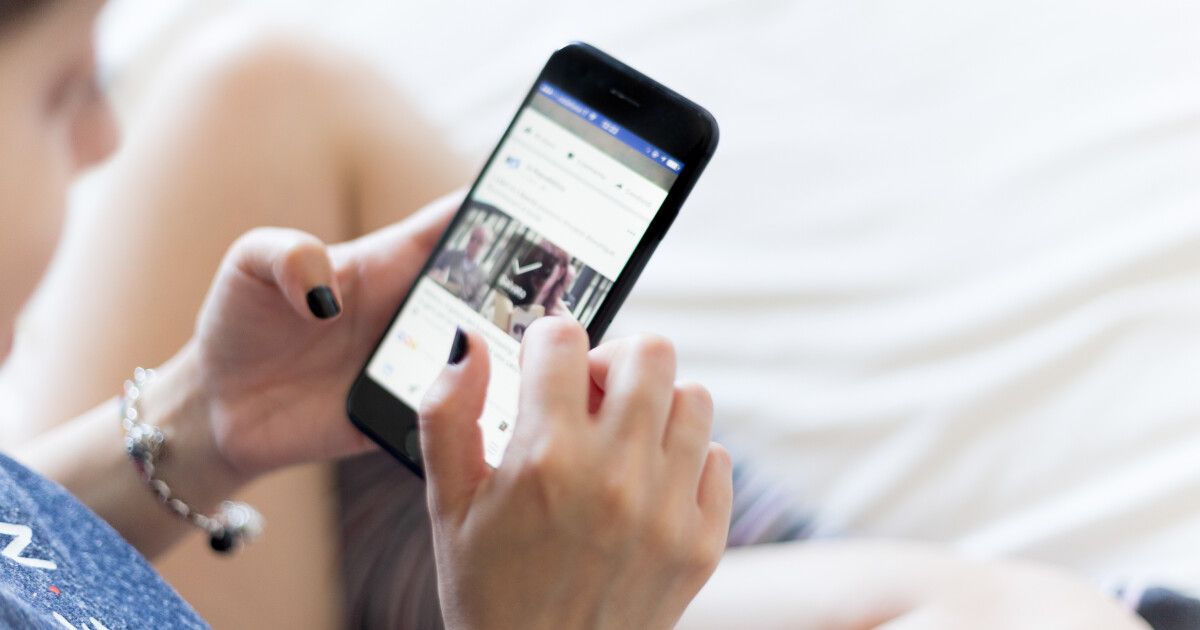 ItsWorthMore
For people who want to sell their used phones at good prices, ItsWorthMore is a marketplace they should consider visiting once. You can sell your devices directly to this platform and in most cases their prices are either equal or more than what the market would offer.
The downside of ItsWorthMore is that they only buy specific brands and models. Thus, it might not be suitable for everyone to get good deals. Yet, if you sell goods that they are looking for, it is a good chance for you to avail of amazing rates.
They have got a user-friendly interface. You simply need to select the brand of your mobile's exact model. Then, they will ask a few questions that you need to answer regarding the current condition of the mobile. In these questions, you will be giving almost all information related to your wholesale second-hand mobiles. Try to be as accurate as possible to ensure the first estimate offer they give is closest to the final one.
If you like their estimated quotation, you can send your mobile phone to them and they will analyze it and contact you with their final offer. This entire cycle usually takes around 72 hours, but you can also pay an extra amount to make the process faster if you want.
Following are the payment methods they use to pay:
PayPal

Zelle

Bank Check
eBay
eBay needs no introduction. It is a globally recognized E-Commerce marketplace and it deals in both B2C and C2C business models. eBay has got a massive customer of almost every product category from A to Z including used mobile phones. You can also search for used mobiles on their website and you will find an endless number of products and almost all of them have a decent number of sales.
At first glance, the diverse range of suppliers may look like competition, but in reality, is to give you an idea of how big the market is and how much most businesses are already earning. You can also list your products here for free, then optimize them to maximize your reach.
Most customers here are price-conscious buyers. Thus, giving out discounts or keeping your prices lower than your competitors can surely give you an advantage here. eBay also has great product filtration options and their users never miss a chance to use it. Therefore, you should prioritize your optimization accordingly. It would give you a better chance to reach out to your potential used mobile buyers. While optimizing it, you should consider the following attributes:
Brand and Model

Storage capacity

Lock status

Operating system

Condition

Price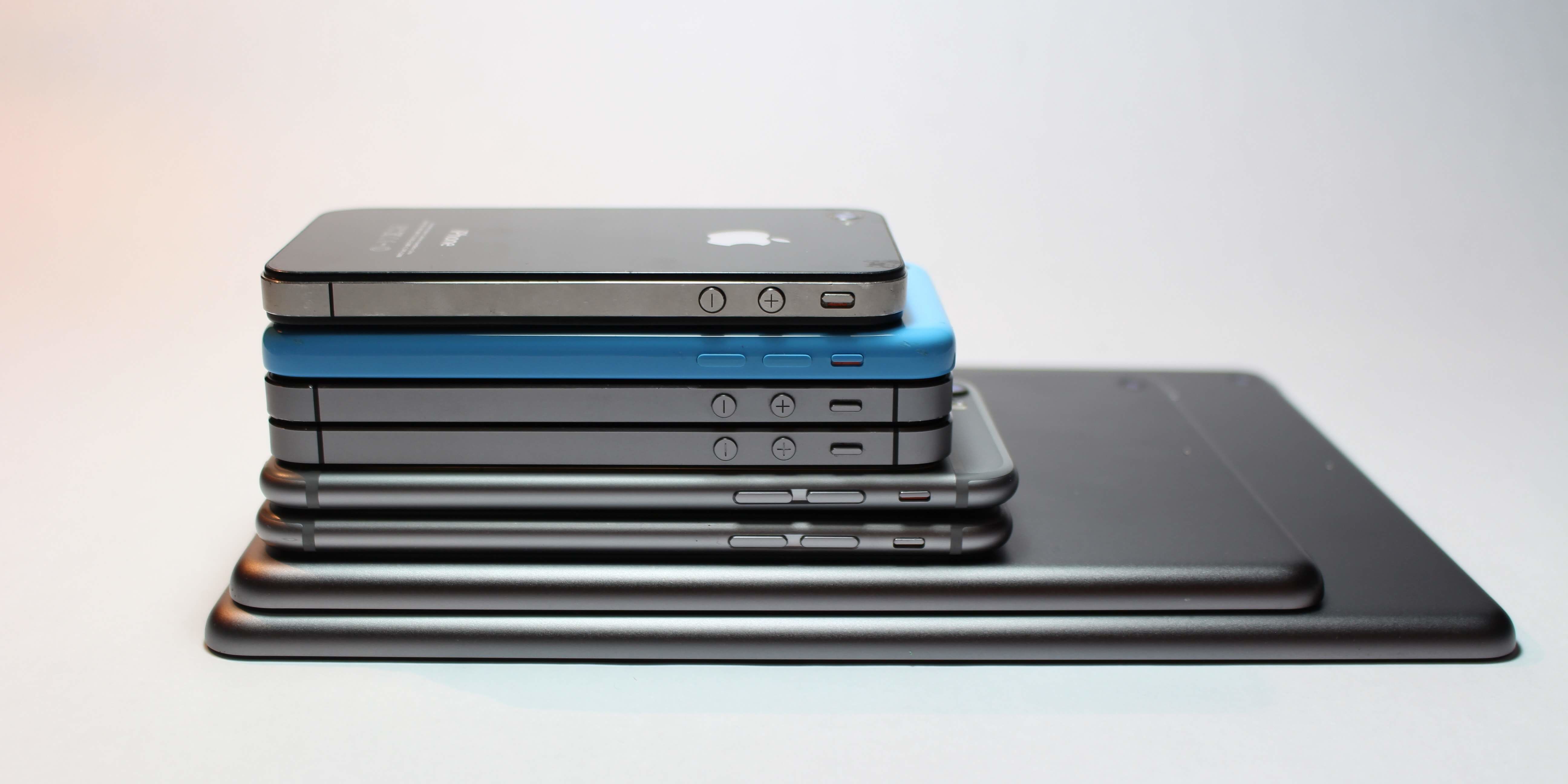 Gazelle
Mostly, people who are looking to sell a single unit of second-hand mobiles use Gazelle. They buy a wide range of mobiles, tablets, and iPads. Whether your device is as good as new or dead, they can quote a price for all of them. The business deeply cares about the environment and tries to minimize carbon footprints. As a result, they launched this platform to help buyers source used phones easily. Their process goes is quite simple. Firstly, you need to fill out their form and fill in all the details related to your mobile's condition and you will get an auto-generated offer based on the answers you choose here. It is an estimated price. After that send your device to them for inspection. You do not need to pay anything for it either. If your mobile matches the description you provided, they will send payment to your bank account.
However, if the condition differs, they will revise their offer, and it depends entirely on you to either accept or reject it. Most people who use Gazelle experience a much safer and faster selling experience for selling a single unit.
To determine the price of a used mobile, Gazelle considers the following factors:
Cracks on its body, or chips

Battery life

If buttons are functional or not

Display
Conclusion
You can use any of these sites to sell used cell phones. Even though some of them may seem similar, each has a different audience, terms, and a unique market to sell on. From selling a single unit to starting a proper business, these sites can help you in all of them. Ideally, you should visit all of them and use the one that aligns with your goals. Your goals can be to get better prices, sell multiple pieces, or more. Using the right platform is the right way to reach your audience in a much faster, cheaper, and more effective way.